As a world-premiere NVIDIA is presenting and demonstrating the new Iray for Rhino plug-in. This plug-in enables Rhino users to create physically based renderings, see attached image. The plug-in comes with a catalog of materials, called Material Definition Language materials (MDL). The presentation shows how the plug-in is integrated into Rhino and how the rendering can be accelerated by using NVIDIA Iray-server and NVIDIA VCA technology.
For more information please visit http://www.nvidia.com/object/iray-for-rhino.html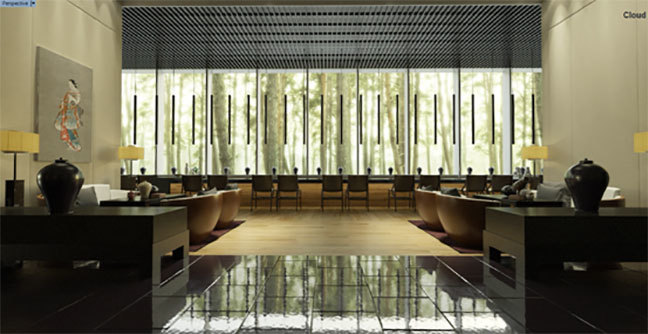 Tom-Michael Thamm – NVIDIA Germany
Tom-Michael is Director for Software Product Management at NVIDIA Advanced Rendering Center (ARC) in Berlin, Germany and is responsible for all commercial software products, such as NVIDIA mental ray, NVIDIA Iray plus plug-ins, and NVIDIA IndeX. He is managing and coordinating with his team the customer support as well as the general product definition and positioning. Mr. Thamm is working for NVIDIA ARC, and before for mental images, for over 25 years.
Mike Walsh – NVIDIA UK
With a background in the semi-conductor design and electronic design automation industries Mike has been at NVIDIA for over 8 years. As a Senior Solutions Architect for Northern Europe his role covers technical pre and post sales activities for NVIDIA's range of enterprise graphics and virtualization products.