STF#8 - 2023: Presentations
MAKER AND MATERIAL : Explorations in Furniture, Sculpture and Architecture
Joseph Walsh
Joseph Walsh Studio
Martin McGloin
Joseph Walsh Studio
The definition of craft, [strength, skill] has evolved over time with the emergence of industrial processes and digital design tools. Craft has underpinned the evolution of societies through time. Early civilisations are defined by the evolution of craft processes and materials, the stone age, the bronze age etc.
Joseph Walsh Studio design vocabulary emerges from evolving craft processes within the chosen materials be that stone, wood or experimental materials. Often starting with a traditional known process, understanding how and why techniques emerged and then through research and experimentation challenging the known boundaries. Over 24 years of realising works, through an opus of one-of-a-kind pieces of furniture and the development of "Magnus", a series of large-scale sculptures, the studio is known for its distinctive forms and language resulting from a designer-maker led approach.
Recently, Joseph Walsh Studio played the role of producer rather than designer, in realising an architectural pavilion titled "Passage House", an experimental structure. Passage House resulted from a collaboration between O'Donnell + Tuomey architects and local skilled craftspeople, builders, stone masons, carpenters and thatchers, many of whom have worked on the Walsh campus or farm buildings over the years, working with locally sourced materials such as the stone quarried on the Walsh farm.
This talk will reflect on the studio's maker-led design approach through some of the studio's most renowned projects and how this approach can be scaled and applied to a different design vocabulary through the ODT collaboration, with the aim of re-establishing a contemporary definition of craftsmanship as fundamental to society.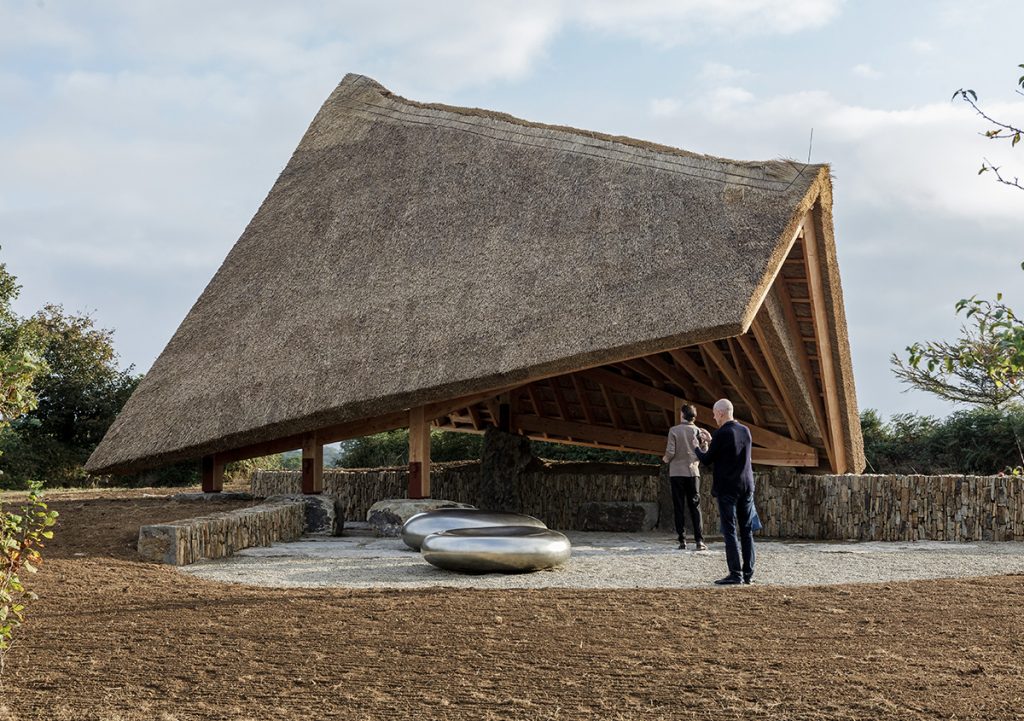 Joseph Walsh is the founder of Joseph Walsh Studio. Joseph was born in 1979 in County Cork on the south coast of Ireland where he established his own studio and workshop at age 20 and is still based today. With no formal training, he began to explore his passion for making, visiting master makers around Europe and developing his own mastery of wood working and deep knowledge of the material. From the outset he pursued innovation in making based on traditional techniques, often from other craft forms, which enabled new making methods and forms. This led to significant early commissions for various ecclesiastical clients, the Embassy of Japan and the National Museum of Ireland.
Martin McGloin is the Lead Design Developer at Joseph Walsh Studio. Martin graduated from the Dublin School of Architecture as a Bachelor of Architecture and Urban Design. He worked in Architectural Practices in both Amsterdam and Berlin before joining Joseph Walsh Studio in 2016. Now leading the Design Studio team, he holds the position of Lead Design Developer.
Website:
Social: